Differentiated Investment Platform
ExCap is a real estate fund manager pursuing opportunistic and value-add investments across a diversified set of sectors, risk profiles, and geographies. Since 2010, the principals of ExCap have established a successful track record investing in GP, co-GP, and LP positions as both a direct owner and through programmatic joint ventures. The principals formed ExCap in 2016 to expand the strategy as a private equity fund manager.
We employ a thematic, data-driven investment strategy that focuses on real estate driven by macro-level trends and demographics. Our nimble investment platform enables us to pursue both acquisition and development opportunities, as the market and deal structure dictates. As a result, our investors have access to a unique investment platform, and our team's deep experience in both operations and capital markets enables us to outperform our peer set through a direct, hands-on investment management approach.
ExCap's current investment focus is heavily weighted towards the multifamily sector, with a secondary focus on senior housing. We pursue both value-add acquisition and ground up development opportunities in submarkets throughout the sunbelt with strong employment and population growth.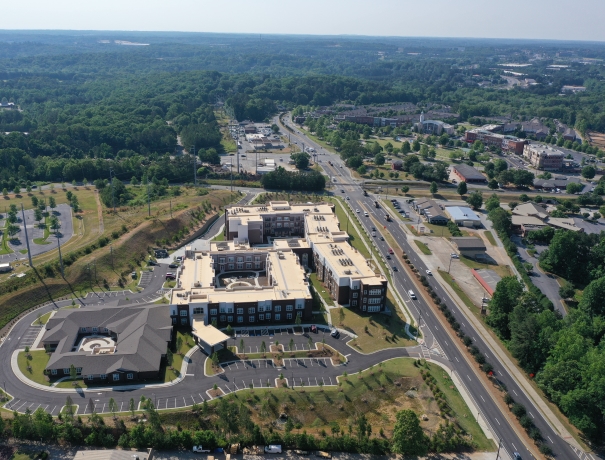 By the Numbers
Investments

Million
Equity Invested

Markets

Billion Total Project
Capitalization

Years Collective
Experience
Team of Former Operators
ExCap's investment team has over 70 years of collective real estate experience as former operators and capital markets experts.
Meet the Team