Targeted in Approach,
Nimble in Execution
We invest in real estate in geographies that stand to benefit from long-term macro-level trends and consumer behaviors. We utilize proprietary data analytics to evaluate optimal submarkets within our target geographies. Our data analytics also drive deal-level investment decisions to either acquire value-add properties, or develop new construction, based on key supply/demand and demographic metrics.
More About ExCap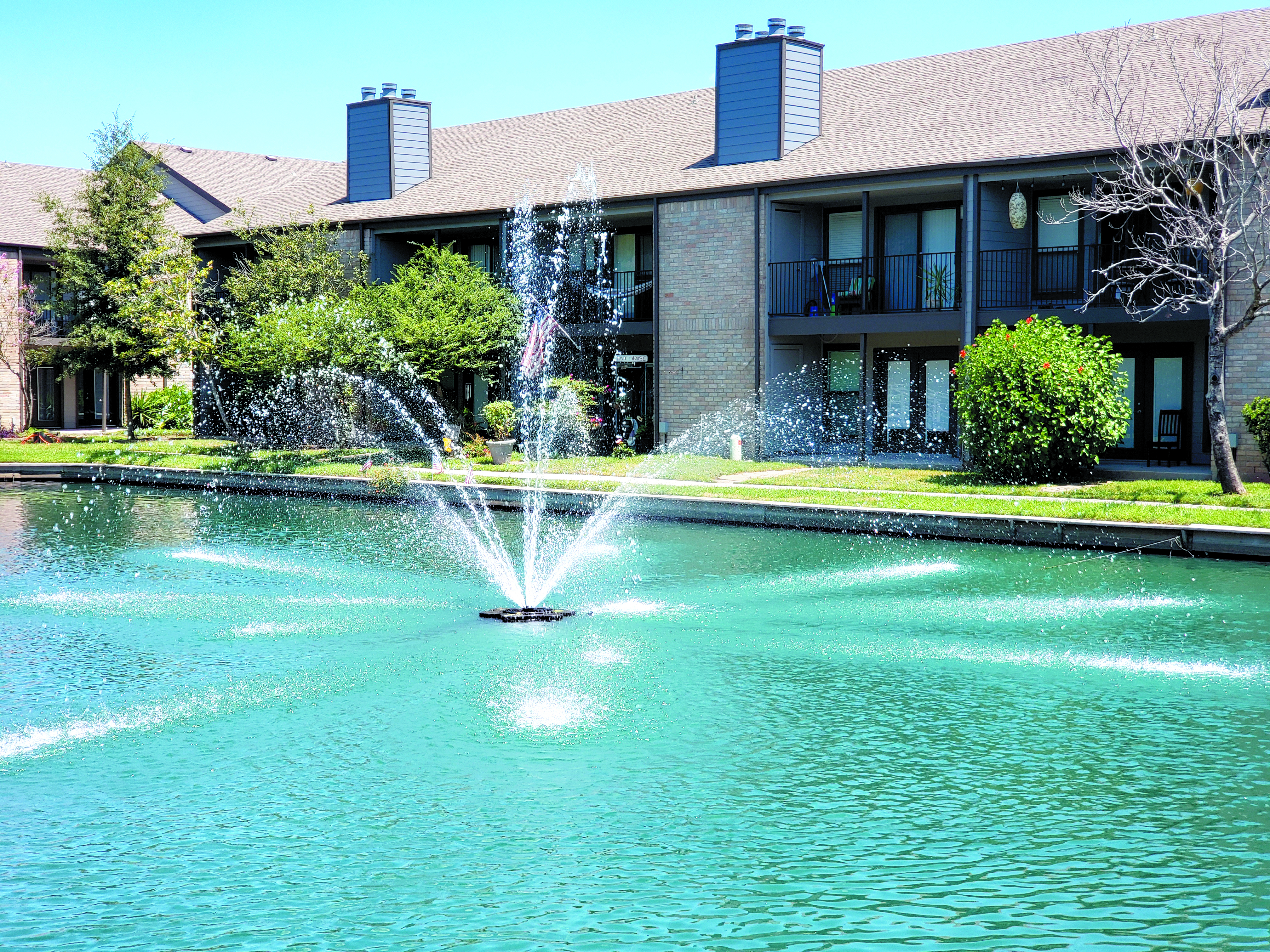 Our Approach
Top-Down Demographic Analysis

We analyze macro demand drivers to select sectors that benefit from significant consumer demand trends and employ a data-driven approach to target opportune submarkets.

Buy Right

We seek broken and stale-marketed deals, distressed owners, mispriced assets, and mid-sized deals with value creation potential. We identify premier site opportunities through submarket analytics and broker relationships.

Multi-Disciplined Perspective

We utilize our team's 70+ years of collective experience across the capital stack from dirt to boardroom, and we prioritize efficient operations and flexible financing structures to maximize returns.

Well-Positioned

We invest thoughtfully in capital expenditures and amenities to maximize value, and we position rents strategically relative to market in order to maximize the customer value proposition.

Risk Management

We underwrite to deliver opportunistic returns while preserving capital, and we mitigate exposure through limited leverage positions and a dedicated diversification across both acqusition and development investment oppourtnities.
Diversified Portfolio
ExCap pursues a diversified set of investments across sectors, risk profiles, and geographies.
View Portfolio