Track Record of Success
The principals of ExCap have made over 65 investments across four real estate verticals in various markets throughout the U.S since 2010. Our investments are in high job-growth markets and markets that exhibit strong demographic demand and corresponding supply constraints within our target sectors.
More About ExCap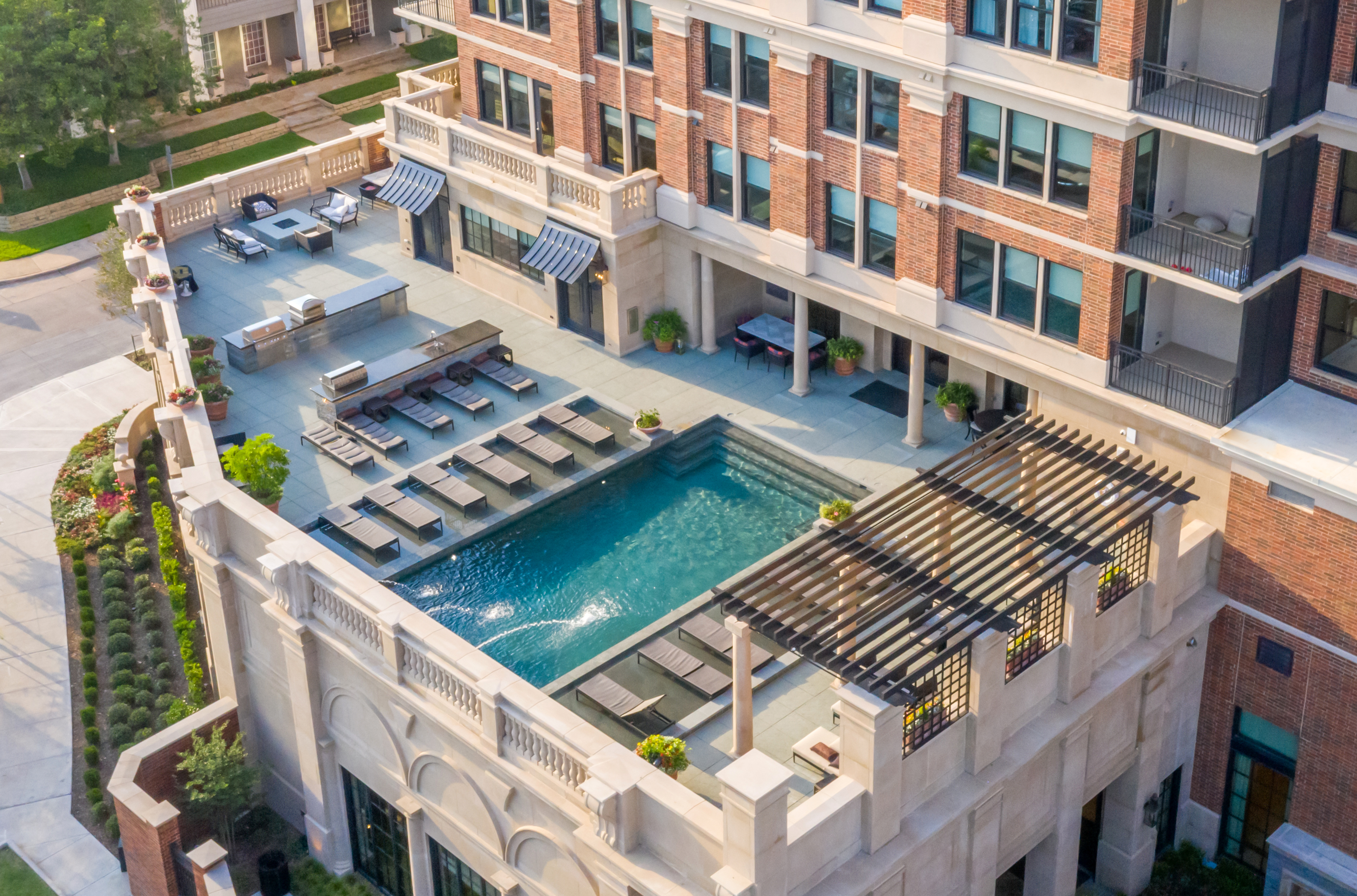 Our portfolio is diversified across multiple geographic markets, assets classes, and capital types.
West Coast

3 Investments
7% of Invested Equity

Southwest

50 Investments
71% of Invested Equity

Southeast

2 Investments
4% of Invested Equity

Mid-Atlantic

3 Investments
9% of Invested Equity

Midwest

4 Investments
9% of Invested Equity
Washington

Oregon

California

Arizona

New Mexico

Oklahoma

Texas

Florida

Georgia

South Carolina

North Carolina

Virginia

Pennsylvania

Delaware

Maryland

West Virginia

New Jersey

Illinois

Indiana

Michigan

Ohio

Wisconsin